1 / 2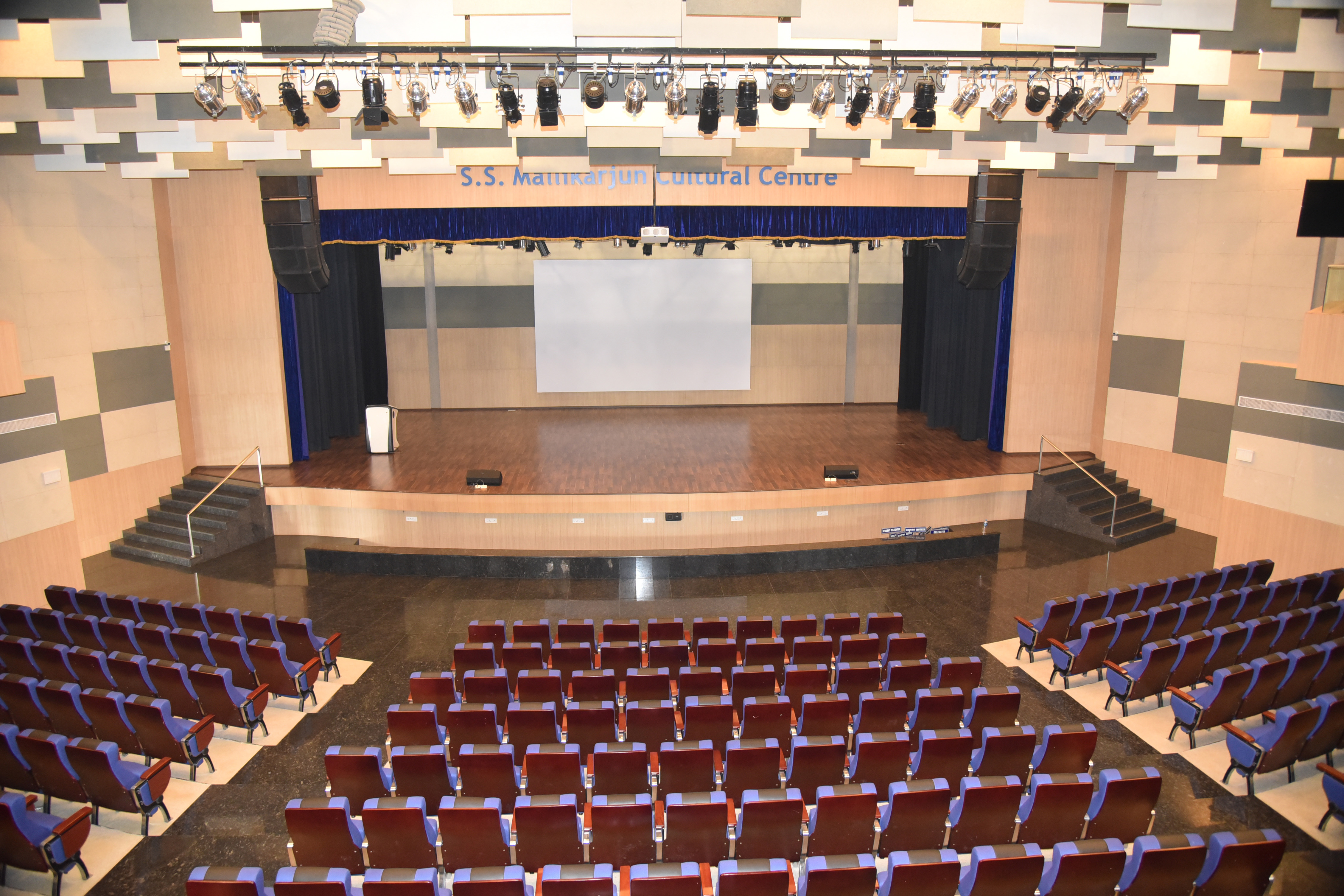 Auditorium
2 / 2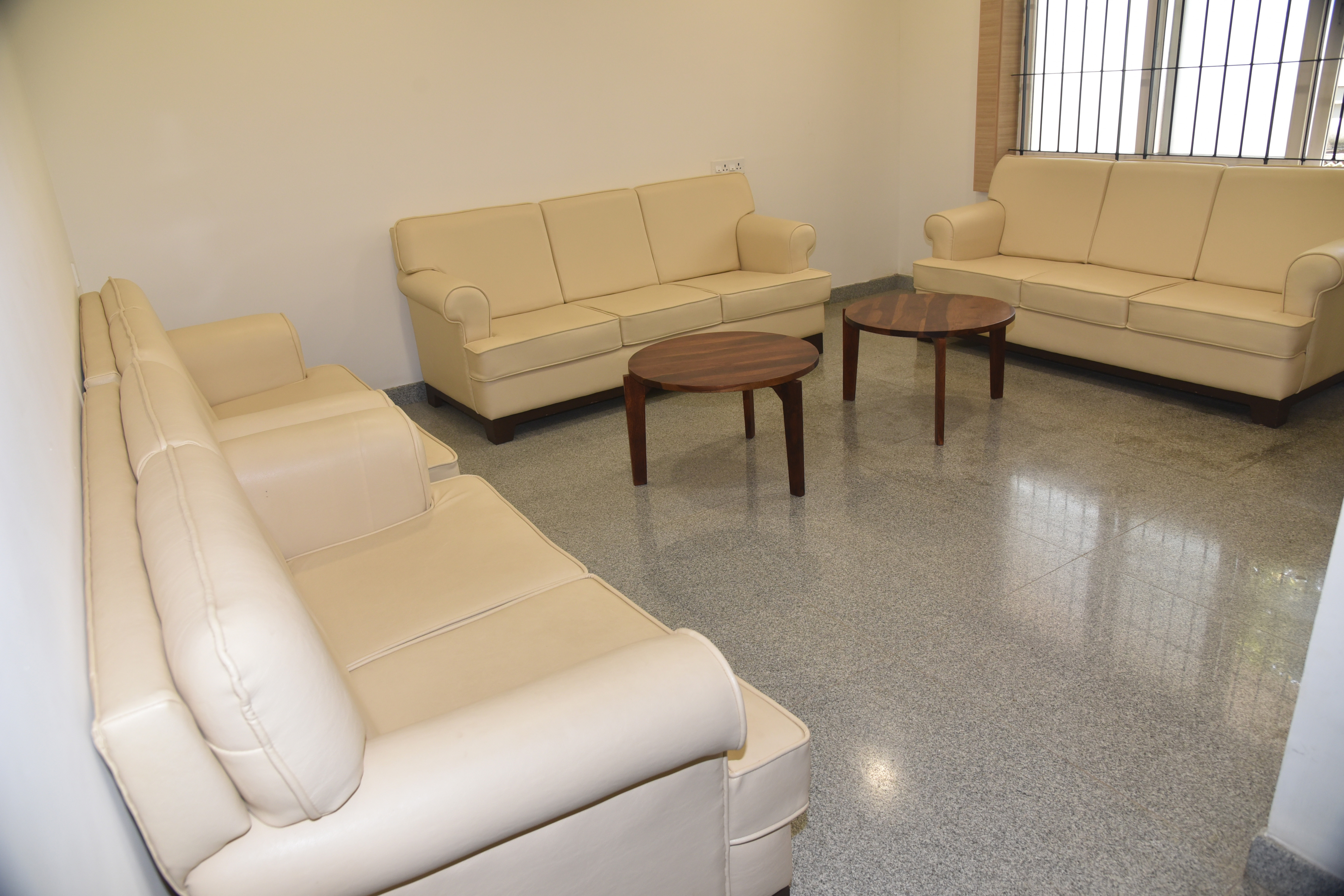 Auditorium - Guest Waiting Area
Quick Facts
64
No. of Companies Visited
Best
Job Offers
12 LPA
Highest Package
3.5 LPA
Avgerage Package
95%
Placement Percentage
Training & Placement Department initiates training programs on soft skills, and career planning to students in the first three years. The training programs are executed by experienced and prominent persons , who help the students to get acquainted with the current corporate needs, improve their personality development/communication skills, aptitude tests, mock-interviews , CV writing , group discussions that are required for acquiring a suitable job. We impart state-of-the-art training to students to fabricate them as competent and inventive engineers. The institute signalizes the power of knowledge, propagates and encourages innovative ideas and also inculcates human values by creating self awareness and the society.
The training program encompasses the following skills required for the extensive development of students:
Three week induction program focusing on Social awareness, Moral responsibilities, Role as an engineer


Regular Technical English Classes
Department wise Industry-Interaction Programs


Certification courses


Internships


Skill Development Programs
Technical Training on C, DBMS, OOPS, JAVA


Industry Interaction Program


Skill Development Programs


Internships
Employability Appraisal


Campus Drive Registrations


Pre-Placement Training Programs


Coding-Programming Competitions


Industry-Interface Programs


Campus Recruitment
The Training & Placement Department organizes various Pre-Placement Training programs for students entering the final year to indulge them for nearing recruitment drives. The training programs are hosted for a duration of five-six days covering all the aspects of employability-skills.Finally, training programs are devised to simulate the real-time industry scenarios that furnish the students with hands-on practice for rapid learnings.
The training program topics:
Activity-based learning on various segments of the Aptitude Test.


Technical training on trending technologies for circuit branches.


Sessions on Personality Development, Attitude, CV-Writing, Etiquettes, Group Discussion & Mock-Interviews.


Post Employability-Assessment test.
| Sl.No. | Training Institute | Descrption |
| --- | --- | --- |
| 1. | Pentagon Space India Private L | Pentagon Space India Private Limited, Plot No.765, 8th Cross Road, M.R.C.R Extension, Govindaraja Nagar, Bangalore- 560040, Karnatka , India |
| 2. | Fresher Profiles Private Limit | Fresher Profiles Private Limited having its registered office at 25/102 Mantri Residency, Banneraghatta Road, KAlena Agrahara, Bengaluru - 560076 |
| 3. | Talent Battle Pvt.Ltd., | Talent Battle Private Limited a company incorportaed under the companies Act, 1956, having its Registered Ofiice at 2021/A, E WARD, FLAT NO.06 GIRNAR HEIGHTS,6TH LANE,RAJARAMPURI KOLHAPUR - 416008, Maharashtra |
| 4. | ICT Academy | ICT Academy, An Initiative of Government of India,State Governmen an Industry ELCOT Complex, 2-7 Developer Plots, Industrial Estate, Perungadi, Chennai – 600 096, Tamil Nadu, INDIA. |