Dean Message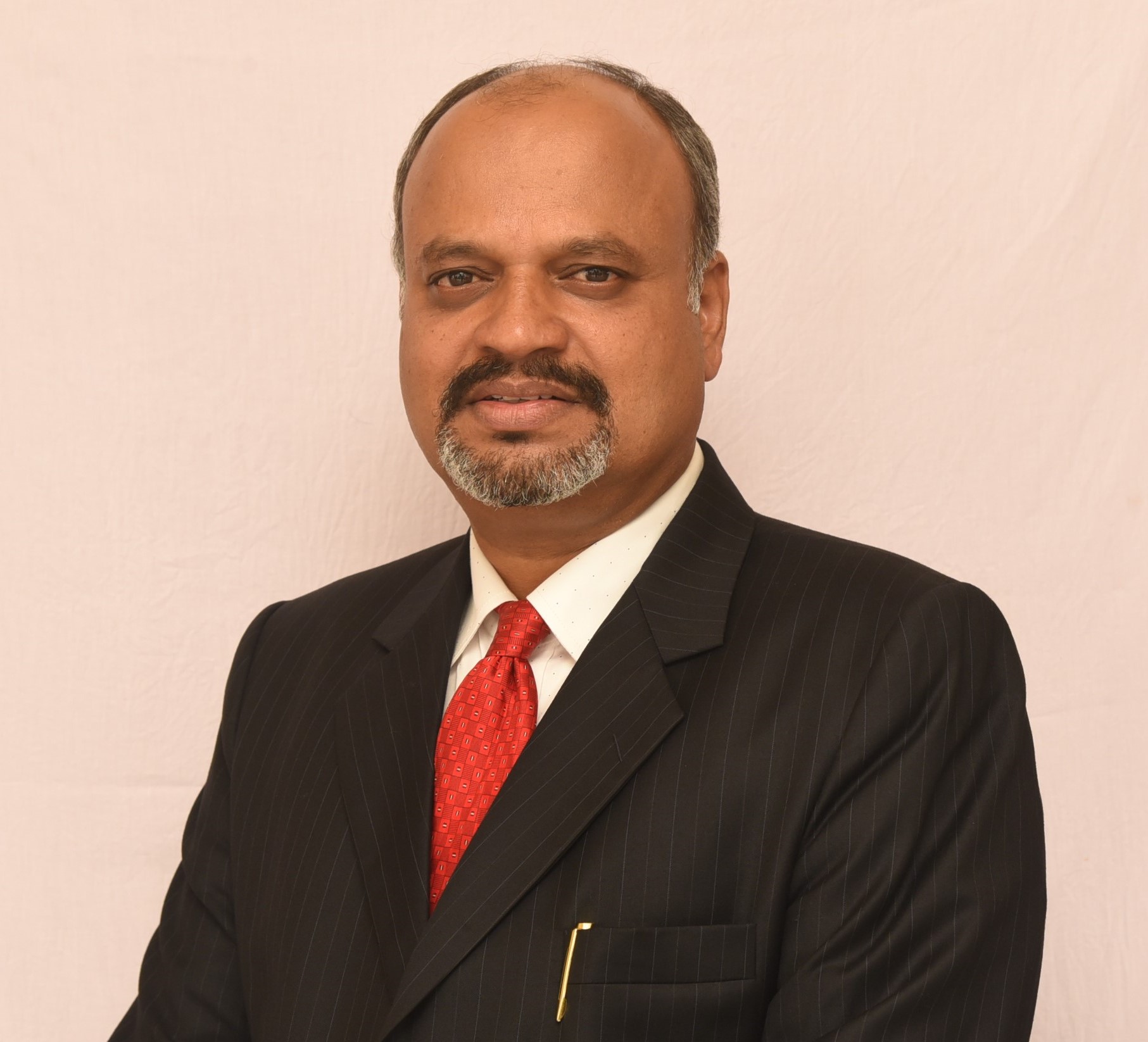 Dr. Rangaswamy B.E.
Dean - Research & Development
Professor & Head
Department of Biotechnology
It is a pleasure to inform you that research at Bapuji Institute of Engineering and Technology has grown significantly in the last two decades. Financial support has doubled in the past four years and so has the number of research publications, books/book chapters and course materials produced by our team. Our faculty provides consultancy services to the individual, industry and government organizations, across the state. In the recent past the institute has acquired high end equipment's, facilities and computing platforms. Given a healthy atmosphere on campus, it is a clearly an attractive center for generation of concepts, ideas and technologies. Collaborations with leading science and technology organizations, Universities and industry nurtured by the Institute provides the intensity required for meaningful research. To facilitate our research vision BIET provides research support and promises conducive environment to staff and Doctoral students. Institute faculty have received research grants from the various funding agencies like AICTE, DST, DBT, MoEF, CSIR, KSCST, SDC, VGST-Govt of Karnataka, and some reputed industries. So far, Karnataka State Council for Science and Technology has sanctioned more than 640 student projects since 1983. Besides, the Institute website provides a wealth of information on its people, activities, and resources. It is an opportune moment as well to invite prospective students and faculty to explore a research career at BIET Research centres.
Read More